YOUR ROMANTIC HOLIDAYS IN A DESIGNER RESORT
Ideal for a romantic holiday, special for a honeymoon, magical for those who love golf and sports, Riviera Golf Resort, a luxury hotel on the Riviera Romagnola, will offer you unforgettable moments during your holidays near Cattolica.
The 32 suites of our resort, all different from each other and characterized by unique design, were designed by 14 internationally renowned architects who combined the respect for the nature of the Conca oasis and the pursuit of a constant aesthetic tension.

The result? A unique and exclusive environment: elegant rooms, equipped with the most modern services. A peculiarity: 27 rooms have large bathtubs located at the centre in line with the typical style of suites and able to give guests moments of pure relaxation …and romance.

Choose your style without giving up on comfort.
Three types of suites to meet your needs and desires: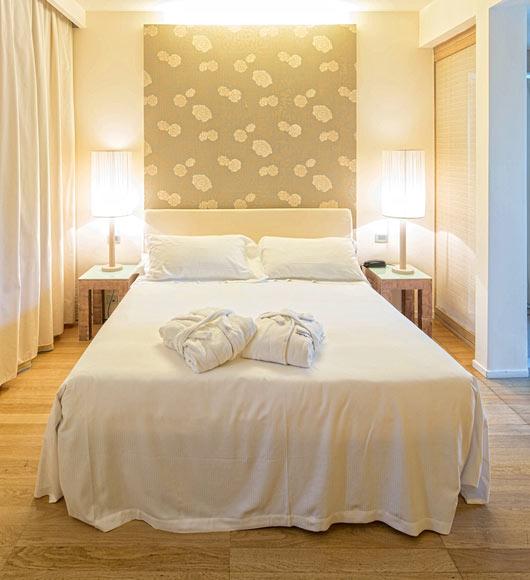 Take a break, recover concentration and enjoy your wellness.
You will find the whole world on a dream holiday.
SPORTSTAY ACTIVE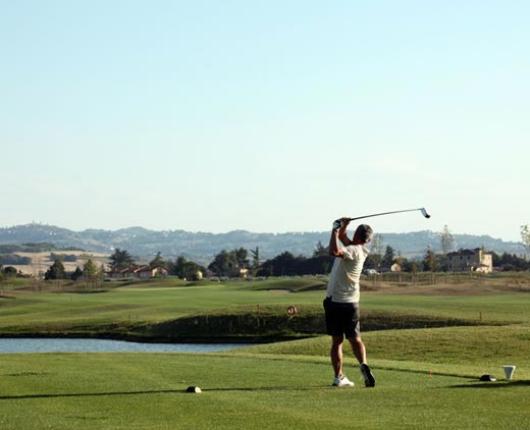 WEDDINGS & EVENTSYOUR EVENT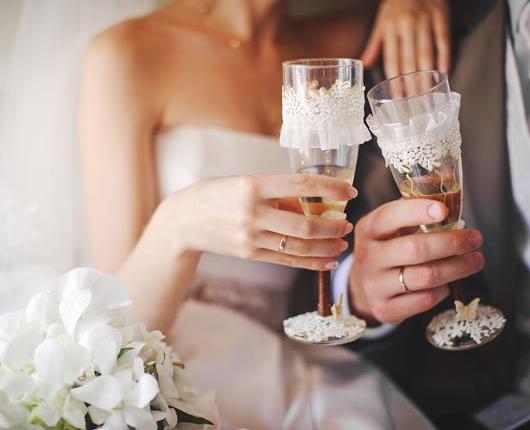 LOCATIONWHERE WE ARE