SPORTS
Riviera Golf Resort: enjoy the most exclusive sports!
Does pleasant idleness bore you? Treat yourself to a sports holiday full of adrenaline on the Riviera Romagnola! Riviera Golf Resort is the ideal place: you will have the opportunity to play golf on our wonderful course, tennis and footgolf, and swim in the 82-metre swimming pool.

And if all this is not enough, we will give you other sports suggestions for your holidays in Cattolica: trekking, Nordic walking or days spent discovering medieval villages.

What's more, the area offers lots of cycling routes and the chance to go horse riding in the many horse riding centres in the area such as Horses Riviera Golf Resort and Maneggio Circolo Ippico Tenuta il Fondo in Misano Adriatico.

Instead, if you prefer motors, you can visit the Misano World Circuit Santamonica, where MotoGP races are held and you will be able to race on the track and do safe riding courses on single-seaters.

SORRY, THERE ARE NO OFFERS AVAILABLE AT THE MOMENT
SPORTSTAY ACTIVE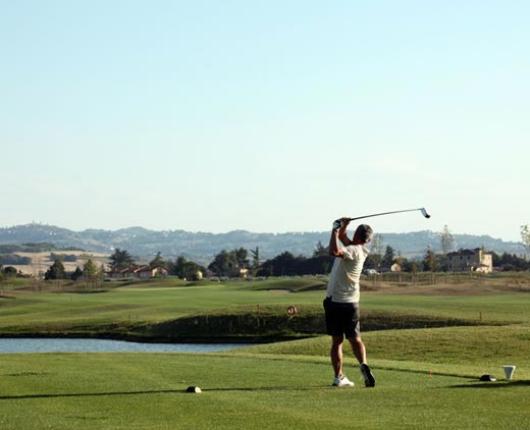 WEDDINGS & EVENTSYOUR EVENT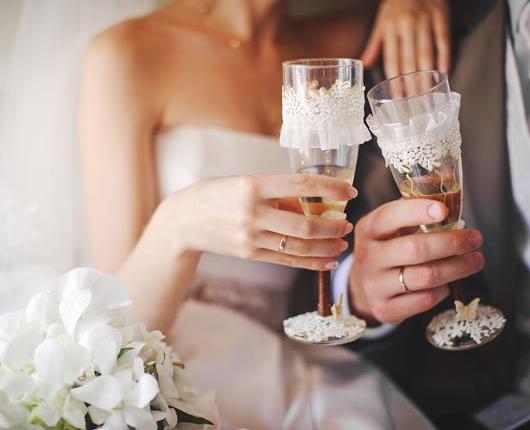 LOCATIONWHERE WE ARE