DIGITAL DETOX
Disconnect to be more productive
When you pick up the phone do your fingers click on the various applications by default? Are you sitting at the restaurant and looking for the best shot to photograph the dish and then post it on Instagram?

And again: do you feel like you are out of this world if you can't tweet the TV programme you are watching? It's time for you to enjoy a holiday, a holiday without technology on the Riviera Romagnola.

In a world that is increasingly connected and linked to technology, digital detox at Riviera Golf Resort is an opportunity to temporarily disconnect from electronic and computer systems, recover healthy relationships with our digital devices and a fantastic way to be more productive.

How can you do it? Discover it at Riviera Golf Resort and live the present to recover new positive energy and creativity… for the future.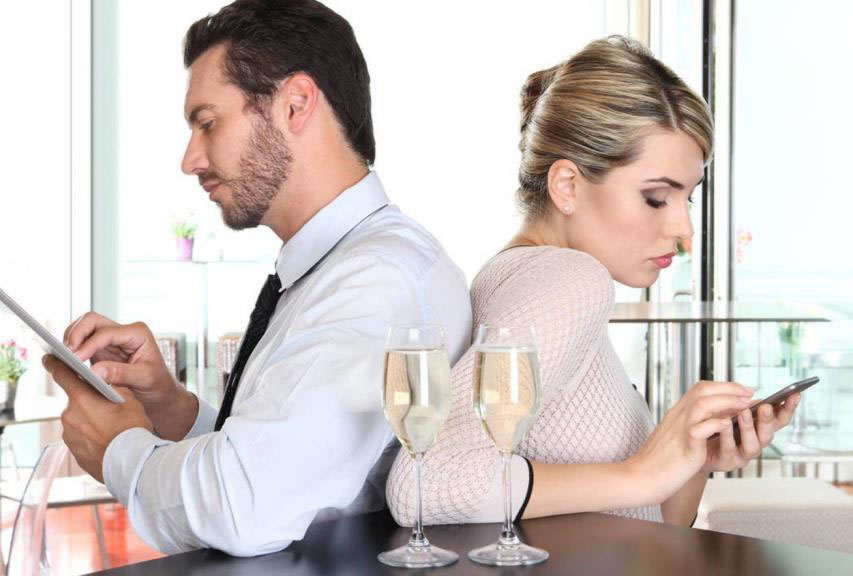 SORRY, THERE ARE NO OFFERS AVAILABLE AT THE MOMENT
SPORTSTAY ACTIVE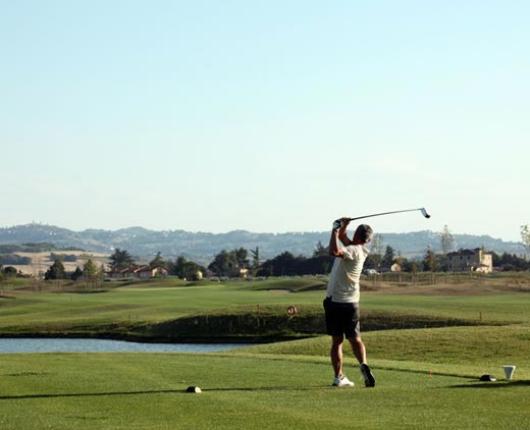 WEDDINGS & EVENTSYOUR EVENT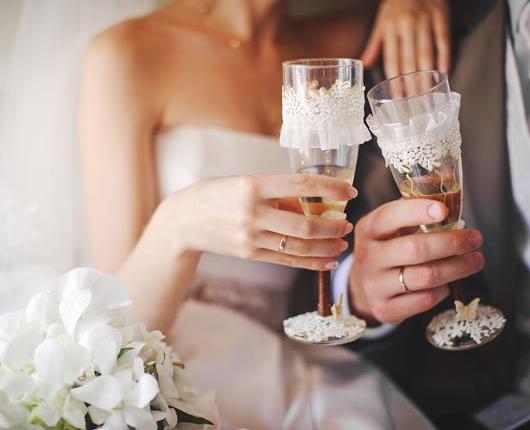 LOCATIONWHERE WE ARE