SHOPPING
Do you love shopping and won't give up on it on holiday either?
At Riviera Golf Resort you will find what you are looking for at Golf Etiquette, a point of sale located inside the resort and dedicated to golf clothing and leisure outfits.

In addition, we will provide a personal shopper who will devote his work to you, showing you an exclusive series of elegant ateliers, small shops of textile artisans and well-stocked shopping centres (the service is on request) in Cattolica and not only.

Our area is central in the textile industry and there are numerous points of sale near our hotel. Come discover them and enjoy shopping holidays on the Riviera Romagnola with us.

SORRY, THERE ARE NO OFFERS AVAILABLE AT THE MOMENT
SPORTSTAY ACTIVE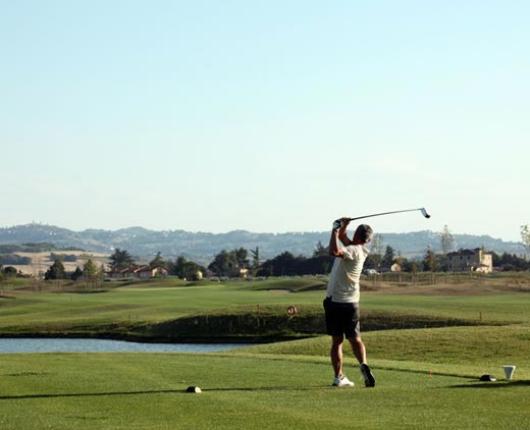 WEDDINGS & EVENTSYOUR EVENT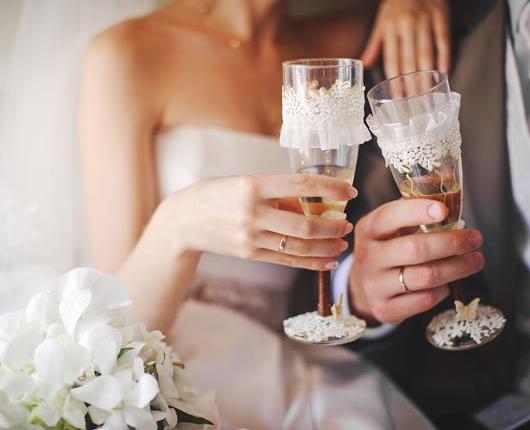 LOCATIONWHERE WE ARE